'For the autumn and winter collection 2019 I thought about what women want, about modern feminity, and about how to transfer these ideas into the contemporary day collection.' Victoria Beckham
You can really get a sense of modern feminity from the luxury collection. Every one of the outfits tells its own story, and every one of its models seem to show confidence and emancipation. Victoria Beckham decided to use softer and more comfortable materials for her FW 19/20 collection, in hoping they would provide greater comfort, but at the same time let them feel free. What do you think, did she fulfil that goal?
Geomatric shapes: A step in the right direction
The outfits that Victoria Beckham brings to the cat walk on world fashion weeks are regularly well conceived. However, each collection has us experiencing the same feelings, and we desperately long for some sort of change, which would help the designer to set off from the common laid track. A proven classic is classics, however even it starts being a bore after some time.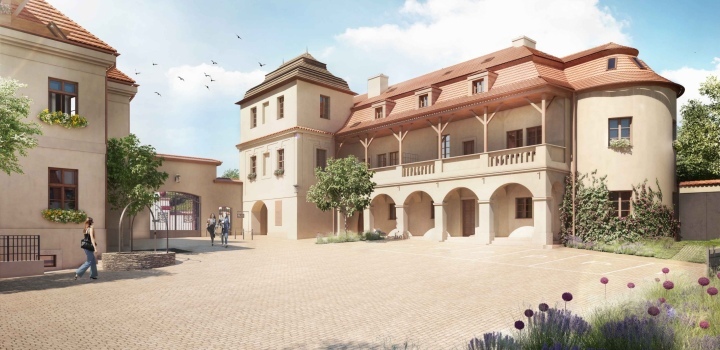 Luxusní byt s terasou Praha 8 - 156m, Praha 8
Show property
An interesting change of the luxury FW 19/20 had become geometric or even other graphics, which decorated all product categories of the collection. You will find them on oversize blouses, on chique overcoats with an uncommon day clasp around the chest, tops or on casual sleeveless dresses. Is that enough, though?
Martina Šmalclová