The fresh air of spring and the lightness of folded skirts
Although the newest collection Fendi was designed for the grey days of autumn and cruel winter, we can feel a fresh breeze from spring. This is most likely influenced by the earthy tones enriched by energetic turqouise, red or mustard yellow, but even soft transparent fabrics applied to fantastic folded skirts and dresses.
It is precisely the outfits with folded skirts that are absolutely divine. They transform every woman into a lady. Therefore, if you so far don't own this article of clothing, then you should definitely set it right. It has flair, elegance and enormous style. It is something that the designers Lagerfeld and Silvia Venturini Fendi truly impressed with once again!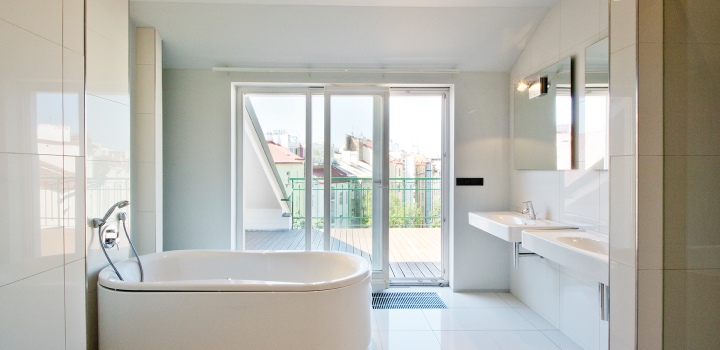 Luxusní byt Malá Strana 48m, Praha 1
Show property
Lagerfeld's iconic logo was missing
Apart from folded skirts, the brand presented gaudy outfits decorated with extravagant bows and also outfits with the iconic logo FF, which Karl Lagerfeld designed in the year 1981.
A final remembring
The finale of the fashion show naturally belonged to Karl Lagerfeld. There was a short video on screen, where the designer wearing his legendary leather gloves is writing on a piece of paper FENDI, and then he's holding up one of his sketches.
The German designer of the luxury collection FW 19/20 reconfirmed, that there can ne be no doubt about his talent.
Martina Šmalclová