1) Over-the-knee boots
Sensual, refined, and superbly feminine. Musketeer boots are a sophisticated wardrobe essential which you can combine with whatever you can think of and the result will always be stunning. A hit of the upcoming autumn will be luxurious leather, as well as metallic shades of gold and silver.
2) Tone-in-tone: Match your footwear with dresses
Blue, green, burgundy or black... It doesn´t matter which combination of boots and dress you go for; what is important, is to stick to the tone in tone rule. One colour certainly does not mean boredom! Fashion looks of Elie Saab are clear evidence of this.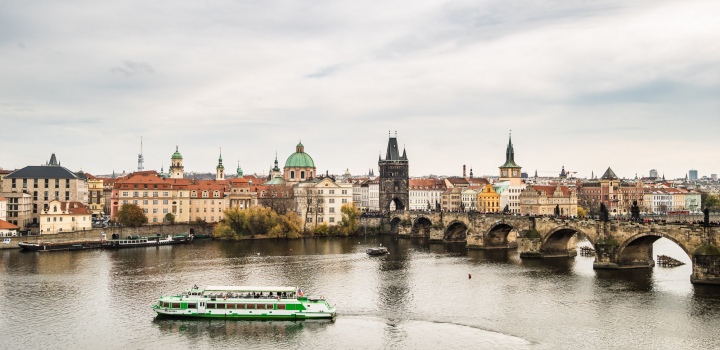 Byt k prodeji - Praha 1 - Malá Strana - 117m, Praha 1
Show property
3) Asymmetry
Take it off the shoulder and take the path of asymmetry. This feature looks great on chic overalls as well as posh evening gowns.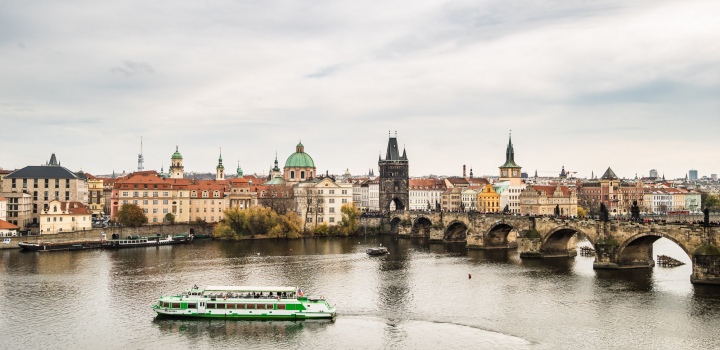 Byt k prodeji - Praha 1 - Malá Strana - 117m, Praha 1
Show property
4) Tuxedo in the main role
Wake up for a moment your manly inner self and put on a stylish tuxedo. You can go for a black classic one or bolder tones, such as green. This untraditional piece will surprise all and in terms of trends you will be a milestone ahead.
5) Flood of sequins
Let yourself be embraced by the flood of sequins and sparkly rhinestones. They will look great on evening sweeping gowns but also chic on shirts, skirts or overalls, bringing them to a higher level.
Don´t follow trends blindly
Now you know them all and you can go shopping. Have a lucky hand in your choice and don´t forget that nothing should be exaggerated and even when following trends, you should not stop being yourself!
Martina Šmalclová